Join as a Advertiser with Gaming News Adda now….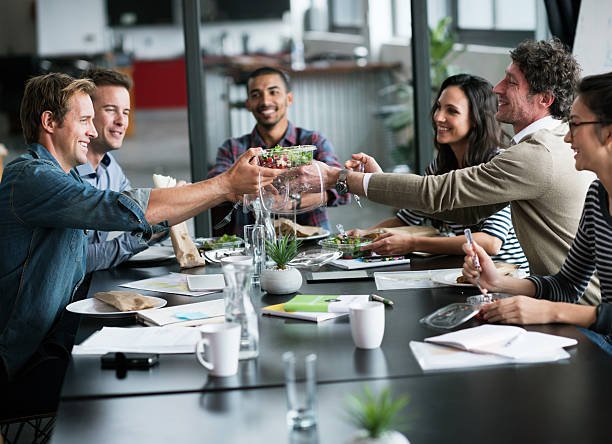 Our experienced media buying and planning team is here to help your brand achieve its desired results through optimal inventory utilization. We specialize in increasing brands' digital presence and facilitating advertising on web and mobile mediums. By selecting the best mediums and modules, we ensure that your return on investment (ROI) is maximized while helping you acquire high-quality customers.
Quality & Compliance: Assured Leads, Minimal Risk
At our marketing agency, we prioritize the quality of leads generated for your brand online. We take the necessary measures to provide maximum reassurance with minimal risk, ensuring higher volumes of high-quality leads. We also emphasize compliance, specifying how publishers use your content to promote your brand and expand your online reach.