Unleashing the power to drive growth and achieve remarkable results.
Affiliate Marketing
Supercharge your online business with Gaming News Adda cutting-edge affiliate marketing services. We drive targeted traffic, maximize conversions, and connect you with top-performing affiliates for optimal ROI. With transparent reporting and real-time tracking, make data-driven decisions for exponential growth and increased revenue potential.
Strategy & Consulting
We offer comprehensive strategy and consulting services to fuel your business's success. Our expert team combines industry insights with innovative thinking to create tailored strategies that align with your goals. From market research and competitive analysis to brand positioning and campaign optimization, we are your trusted partner in navigating the dynamic marketing landscape. Together, we'll elevate your business to new heights.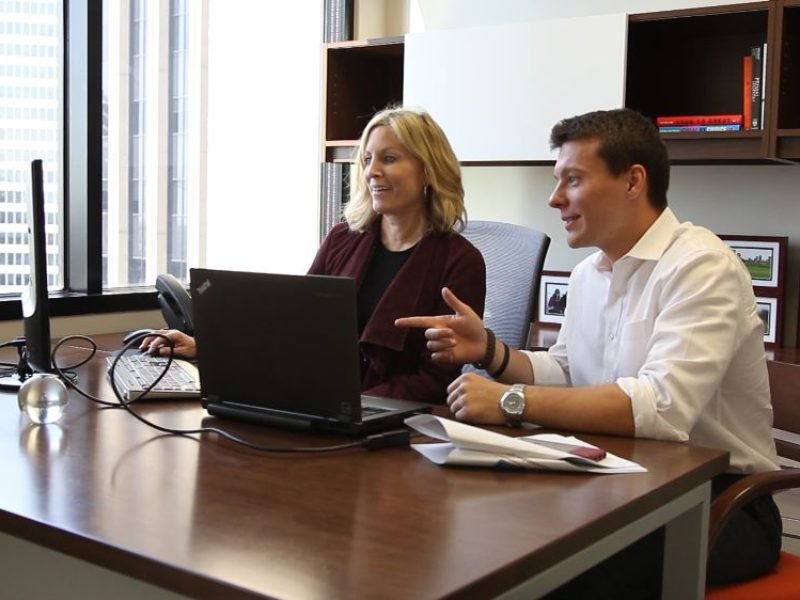 Mobile Marketing
At our agency, we specialize in crafting mobile strategies that reach and engage your target audience effectively. From app-based campaigns and SMS marketing to mobile advertising and location-based targeting, we leverage the latest mobile technologies to maximize your brand's visibility and drive meaningful results. With our data-driven approach and in-depth analytics, we optimize your mobile campaigns for enhanced ROI and long-term success.
Search Engine Marketing
Boost your online visibility and drive qualified traffic to your website with our results-oriented search engine marketing services. Our team of SEM experts will craft targeted campaigns that place your brand at the top of search engine results pages. From keyword research and ad creation to bid management and performance tracking, we optimize every aspect of your search engine marketing strategy.
Seize Your Market Share with Our Proven Strategies